SimpliLearn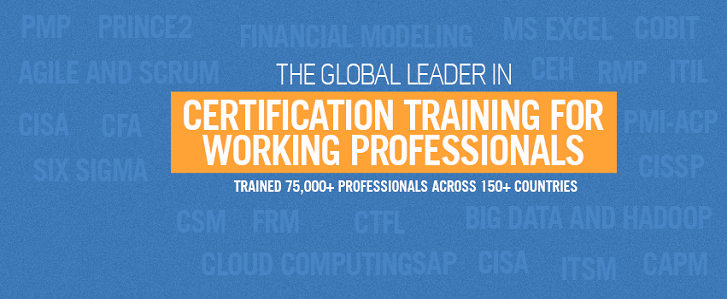 SimpliLearn which started in September 2009 as a blog to share and help PMP aspirants has evolved into a full-fledged online education portal offering a suite
SimpliLearn has trained over 70,000 professionals in over 150 countries and has accreditations and approvals from over 10 leading global bodies like PMI, APMG International, Pribce 2, ITIL,GARP, EXIN. It offers over 50 courses of professional certification courses.
SimpliLearn acquired a US based SAP training organisation and began delivering SAP certification training.
Employees501-1000
DescriptionOnline training and certification
Milestones
Winner of Lumis Excellence Award 2012.
More Information
Key People
Krishna Kumar : Founder
Products / Servicesonline training, certification
Phone Number080 6435 0979
Company Office Address
53/1C, Manoj Arcade,
24th Main Rd, Opposite Electric Switch Yard,
HSR Layout, Bangalore, Karnataka, 560102
Web Address: www.simplilearn.com