Tupperware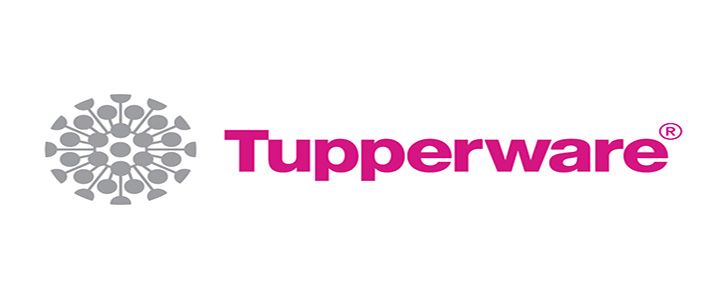 Started to operate in the year 1946, Tupperware entered the Indian market with a bang. With varieties of kitchen wares suiting almost all the needs of the kitchen, Tupperware has 50,000 active consultants to sell it's products.

In addition to sell products, Tupperware also aims to educate women about easy ways to financial empowerment, who are not traditionally equipped with education qualifications or economic status.
The applicant can apply directly through mail. The Tupperware management will then contact back and if the candidate is selected, she/he will be going for training and understanding the market to get the targeted customers.
More Information
Products / ServicesAquasafe, Canisters, Dry Storage, Food Preparation, Freezer, Fridge Smart, Lunch 'n' Outdoor, microwave, Refrigerator, Serving
Phone Number91-124-493 7200
Company Office Address
Tupperware India Pvt. Ltd., 1A, Udyog Vihar, Sector 18, Gurgaon - 122001, India