TV9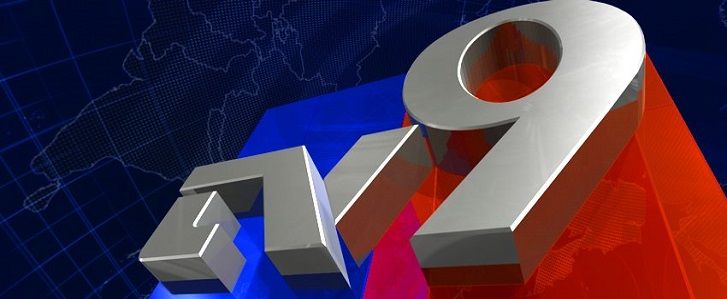 • The Associated Broadcasting Company Pvt Ltd (ABCL) is one of the fastest growing media companies in India today. We started with a 24-hour news channel (TV9 AP) in Andhra Pradesh in 2004, and quickly became a ratings leader there with our unique brand of bold and fearless journalism.
• In just four years ABCL has added seven more channels to its bouquet, each a major player in its metier:
TV9 Karnataka– the first news channel in Kannada, and a runaway TRP topper
–TV9 Gujarat – the only Gujarati news channel, and a resounding success
–Indiavision– fierce competitor in the Malayalam news space
–Kolkata TV – path-breaking Bengali news channel
–TV1: niche channel in telugu devoted to Entertainment and News.
–News9 (English) – a english news channel for Bangalore city
–TV9 Maharastra (Marathi) – our stake in the financial capital
–TV9 New Delhi (Hindi)
–TV9 Chennai (Tamil)
• That will make ABCL a truly pan-Indian broadcaster located in every major metropolis in the country, and articulating the concerns of India's millions in the language most accessible to them.
• Series A funding: Rs. 80 Crores from iLabs Capital fund (Mr. Srini Raju) in 2004 for a majority stake
• Series B Funding: Rs.51 crores from SAIF Partners in October 2010
---
Total funding: Rs. 131 crores
DescriptionFastest growing media company
More Information
Key People
• Ravi Prakash is the founder and CEO
• Clifford Pereira, Director
• M K V N Murthy: CFO
Products / Servicestelevion broadcasting, television channel
Phone Number91-40-23352336
Company Office Address
Tv9 Andhrapradesh,
# 97, Road# 3, Banjara Hills,
Hyderabad,
Andhra Pradesh - 500034.
Web Address: www.tv9.net