Verseon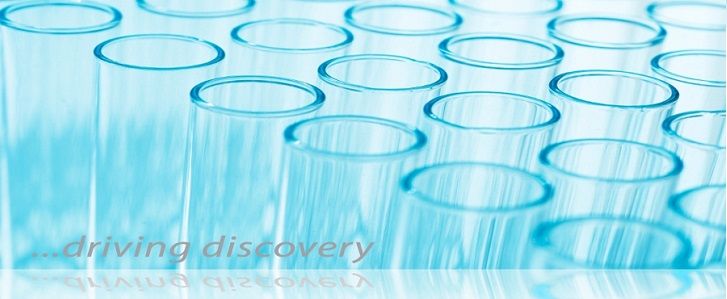 • Verseon is a drug discovery company addressing a problem that impacts everyone's lives: the need for better medicines to keep us living healthier and longer.
• Verseon has developed a proprietary drug design platform which is more reliable, consistent, and cost-effective than existing drug discovery techniques.
• The company is leveraging its target-agnostic platform to launch multiple drug discovery programs at a steady rate, resulting in a rapidly growing pipeline. Current drug programs include targets in cardiovascular diseases, oncology, and Alzheimer's.
• Verseon's platform is the product of an eight year long research and development effort focusing on making advancements in accurate modeling of the physics of molecular interactions, development of novel numerical algorithms, and integration and automation of decades of synthetic and medicinal chemistry knowledge.
• Verseon's platform explores a chemical space of hundreds of millions to billions of new drug-like compounds and can consistently design drug candidates that simply cannot be found through other methods.
• Series A funding: Peepul Capital has invested. 
DescriptionDrug discovery company
More Information
Key People
• Adityo Prakash, Founder, CEO
• Eniko Fodor, Founder, COO
• David Kita, Founder, VP R&D  
Products / ServicesDrug discovery company
Phone Number+1.510.225.9000
Company Office Address
Verseon Corporation
48820-100B Kato Road
Fremont, CA 94538
Website: www.verseon.com