Wipro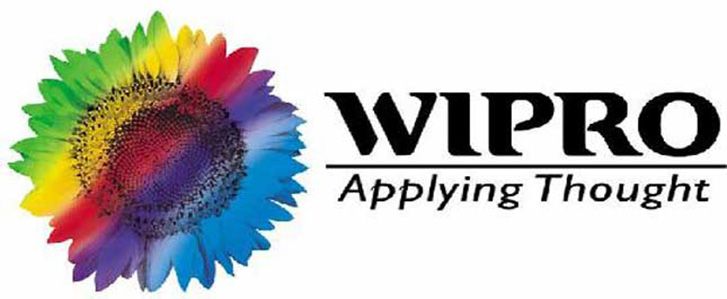 According to the 2011 revenue, Wipro is the third largest IT services company in India and employs more than 122,385 people worldwide as of March 2011. Wipro is ranked 31 globally in 2011 in the list of IT service providers. It is 9th most valuable brand in India according to an annual survey conducted by Brand Finance and The Economic Times in 2010. Wipro provides outsourced research and development, infrastructure outsourcing, business process outsourcing (BPO) and business consulting services. The company operates in three segments: IT Services, IT Products, Consumer Care and Lighting.
Employees122,385 worldwide
DescriptionWipro Limited is a global information technology (IT) services company headquartered in Bangalore, India.
Wipro largely follow a generic process that is common to all potential candidates. Once a candidate's profile has been received and shortlisted by recruiters, he/she will be called for the interview process followed by selection. Candidates are required to attend technical/functional interviews as well as final discussions with the Talent Acquisition Team (the recruitment team of Wipro IT Business).
As part of the joining process candidates are required to submit various documents and be part of a background verification process. Document submission and background verification are conducted at different stages according to the recruitment process of a particular location. A successful selection process will result in an offer being made. On acceptance and joining, candidate will commence his/her professional journey at Wipro with their induction programme.
More Information
Key People
Azim Premji, Chairman
Products / ServicesOutsourcing, BPO, Software service, Consumer Care and lighting
Phone Number+91 (80) 28440011
Company Office Address
Wipro Limited, Doddakannelli, Sarjapur Road, Bangalore - 560 035, India