Xerox India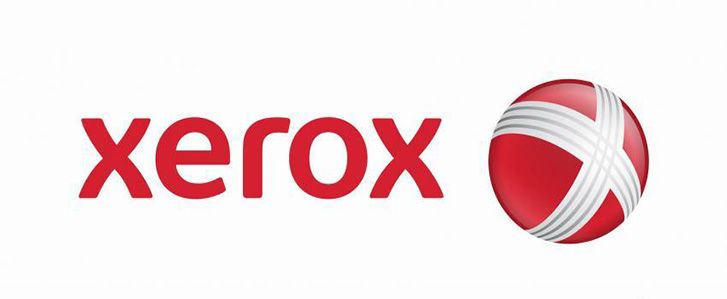 Xerox Corporation is an American multinational document management corporation that produced and sells a range of color and black-and-white printers, multifunction systems, photo copiers, digital production printing presses, and related consulting services and supplies.
Xerox India, formerly Modi Xerox, is Xerox's Indian subsidiary derived from a joint venture formed between Dr. Bhupendra Kumar Modi and Rank Xerox in 1983. Xerox obtained a majority stake in 1999 and aims to buy out the remaining shareholders.
Employees57,400
DescriptionXerox India is the Indian subsidiary of Xerox Corporation, based in Gurgaon, India[1] the American printer, photocopier, document supplies, technology & services company.
More Information
Products / Servicesprinting and publishing systems, digital presses, multifunction devices, laser and solid link network printers, copiers, fax machines
Phone Number-39400433
Company Office Address
Xerox India Limited, 5th & 6th Floor, Block One, Vatika Business Park, Sector-49, Sohna Road, Gurgaon - 122018, Haryana, India