Zomato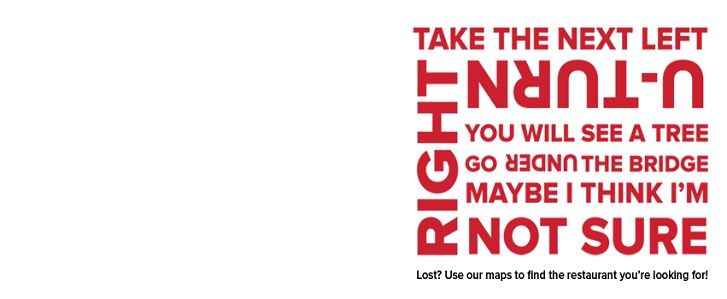 • Zomato is a online food and restaurant listings platform.
• Zomato has 160,000 restaurant listing spread across 11 countries and 35 cities.
• Zomato, which started as restaurant discovery website in India is expanding aggressively in International markets. It has presence in 10 countries, 15 cities and is offering services in 3 foreign languages: Portuguese, Turkish and Bahasa.
• The site offers listings which are city specific, with location and cuisine wise listing, contact details and directions to restaurants, menus, user reviews and pictures of over 160,000 restaurants.
Employees501-1000
DescriptionOnline listing of restaurants
More Information
Key People
• Deepinder Goyal : Co-Founder
• Pankaj Chaddah : Co-Founder
Products / Serviceslisting of restaurants
Phone Number+91 99990 39293
Company Office Address
401-405, Tower A, Millennium
Plaza, Sector 27, Gurgaon,
Haryana 122002 India
Web Address: www.zomato.com