Social Advertising: Its Impact on Society and Businesses
| November 16,2013 11:04 am IST
Introduction:

Before looking into social advertisement, we must first be very clear about what Advertisement means. It is basically a social need without which the actual needs of a customer can't be satisfied.
Advertisement is actually a medium to send the product related message to the customer along with its various features, even mentioning about the competitor product demerits and where their product differs from others.

Business firms go through a lengthy process of customer needs which is added to the product before launching and creating a related advertisement. It is through advertisement that firms come to know regarding the features of other products and as a company they create such a product having better quality which the former is missing. Hence Advertisement provides the customers lots of options and choices.

Next to start with the understanding of Social Advertising, we may talk of two slightly different concepts in this context.

Social Advertising could be advertising with the use of a social environment to reach its target audience. It could also be advertising about social issues.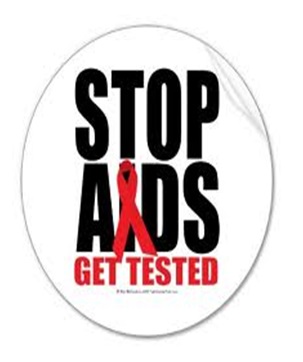 For an advertisement to be socially successful, it could be designed to educate or motivate target customers to undertake socially desirable actions. These are often meant for promoting any health and wellbeing issues, such as programsto educate and create awareness about drugs, diseases and other social issues.

A market that didn't exist even a decade ago is projected to generate $11 billion in revenue by 2017. At present it has become a critical component for the overall advertising market. As Facebook, Twitter, LinkedIn and many others have come out as social network leaders; they have created powerful new platforms for advertisements to reach the right audience at the right time with the right message. Since consumers are found to be more active in social networks than their email inboxes and even visiting traditional websites, hence brands race to social networking sites where it becomes easy for them to connect to consumers. The motto is not only to grab the attention of consumers just once, but also building a relationship with them over time.

Social Advertising in India can be best visualized with a few images of various brands and how they have built a relationship with the greater masses.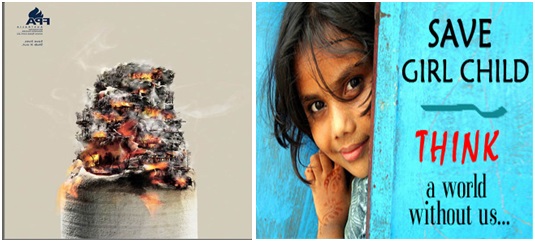 Ways of Social Advertising: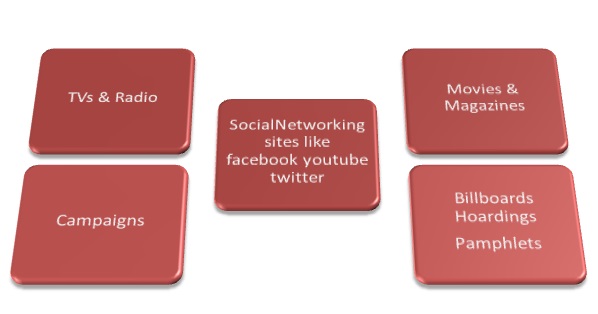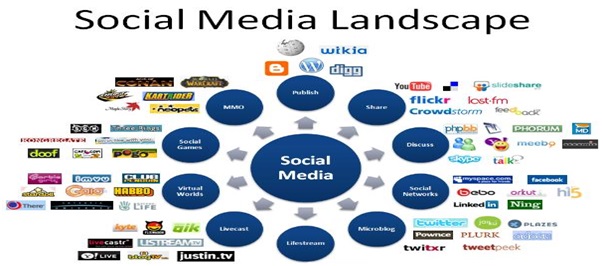 Social Advertising

a.) Impact on Society:

According to Wikipedia, Social advertising could be depicted as "applying marketing and advertising principles to promote health and social issues and bringing about positive behavioural change. It is what non-profits and organizations do".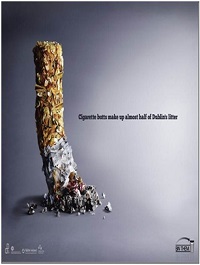 Social advertising is the first form of advertising that systematically influences so called historically "offline" dynamics such as recommendations by friends, peer-pressure and other forms of social influences. It can single-handedly transform any campaign into a religion. Social advertising is a mass media messagedesigned to educate Indians to take part in voluntarily social activities.

In today's current scenario, social advertisements have become tremendously important as indicators for social and economic progress. They enhance the direction of change in our values. They are made to basically make people aware of the societal values.

The importance of Social advertising has been realized in 1970's in India and several researchers have contributed to increase the awareness of Social advertising. Today the advertising world is witnessing a sudden increase in advertisements with social messages. It is all about applying marketing and advertising principles to promote various social issues such as healthcare, wildlife protection, environment protection etc. Traditionally government and non-profit organizations have been engaged in promoting such issues. The scenario however has changed with many commercial organizations also initiating campaigns for social causes.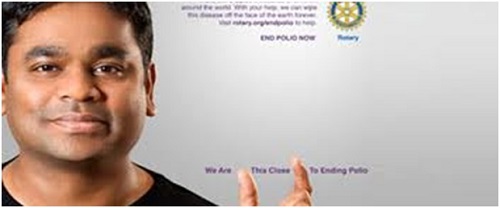 How a Social Ad can help us change the world?

Organizations like UNICEF and USAAid have used Social advertising for different purposes and with different rates of success all across the world. Social ads are a very important tool for social change. Social Marketing and Advertising is commonly used in UK, USA, Australia, Canada and Scandinavian countries, where fundraising and collaboration between companies and NGO happen every day. Not all the organizations are capable of designing a good Social advertising campaign that gathers awareness, ethic and information about the problem (AID, poverty, war, refugees or whatever).

But with changing times it was also seen that for the first time an NGO ad has won the first prize in American Communication Advertising Festival The Sun. The winner was Doctors without Borders (Médecins Sans Frontiers) and its campaign about the access of medicines in Third World "Another´s Pain Pills".
.