New Zealand education centres rate in top dozen most liveable cities in the world
New rankings in the annual Mercer Quality of Living survey show New Zealand cities Auckland and Wellington listed among the top dozen in the world.

Auckland was rated 3rd and Wellington 12th 'most liveable cities in the world' in the consulting firm's annual ranking of 223 cities around the globe, released recently.
Most of the cities in the top 15 in the ranking, which is reported widely around the world, are European centres.

The Mercer survey measured 39 different characteristics, including the quality of the natural environment, the level of economic activity and access to recreation.

Each year over 11,000 students from India go to New Zealand to study and more than 50%of these students are studying in Auckland.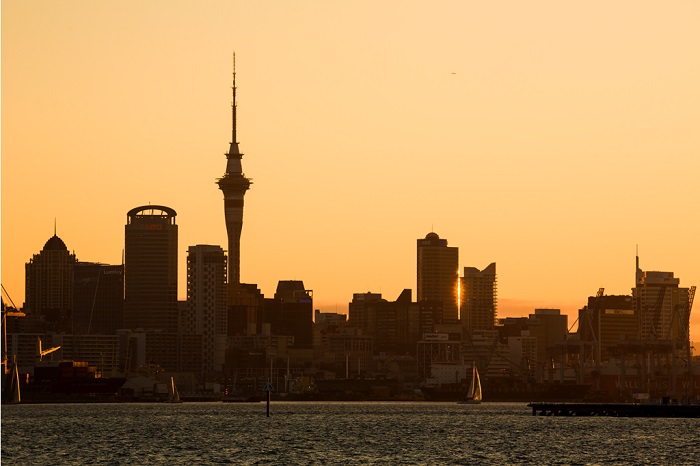 Education links between India and New Zealand are increasing, withthe introduction of new education research grants, favourable immigration work right policies, expanded presence of ENZ in India, among other initiatives.
Concluded.
.