VIP Industries Ltd.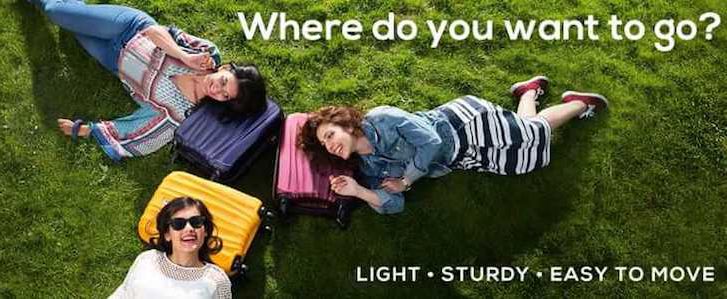 VIP Industries Ltd. is world's second largest and Asia's largest luggage-maker based in Mumbai, Maharashtra, India.
The company manufactures plastic-moulded travel products, and provides hard and soft-sided luggage, bags, backpacks, duffels, shoulder bags, waist pouches, sling bags, duffel trolleys, vanity cases, office bags and satchels, suitcases, and briefcases.
VIP Industries acquired UK luggage brand Carlton in 2004.
The company offers its products primarily under the VIP, Carlton, Caprese, Footloose, Alfa, Aristocrat, Skybags, and Buddy brands.
VIP Industries also manufactures moulded furniture under the Modern brand.
Employees1645
DescriptionVIP is the global leader in travel product business.
More Information
Key People
Dilip G. Piramal, Chairman
Radhika Piramal, MD
Jogendra Sethi, CFO
Products / ServicesLuggage
Phone Number+91-22-66539000
Company Office Address
VIP Industries Ltd.,
DGP House, 88C,
Old Prabhadevi Road,
Mumbai – 400025 (Maharshtra)
Website: http://vipindustries.co.in/
Company Achievements
• Golden Peacock Award (2004) for 'Innovation'
• Rajiv Gandhi National Quality Award (2003)
• Lakshya Awards conferred by NITIE in various segments for the years 2000, 2001, 2002 & 2004
• Golden Peacock National Quality Award (2001) for 'Total Quality Management'
• NIMA Excellence Award (1999) conferred by Nasik Industries Manufacturers Association