Bangalore, Mumbai among Top 25 Startup Ecosystems in the World
| July 03,2012 10:59 am IST
The Startup Genome, a research firm launched in 2010 which collects data on factors that result in making a start-up successful recently released a list of the Top 25 startup ecosystems in the world.
Bangalore, a hub of about 800 start-up companies is at number nine is in the top 10, and financial capital of India, Mumbai at number 20 is the other city, that carries the flag for India in the elite list.
There are over 500 startup companies in Mumbai alone.
With more and more startups being formed and b-schools giving a special emphasis to promote entrepreneurship among students, India is slowly becoming a startup country, which is quiet evident from two of its cities being featured in Worlds top 25 elite list.
Take a look at Top 25 startup ecosystems in the world: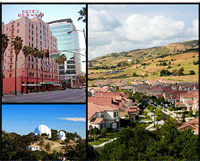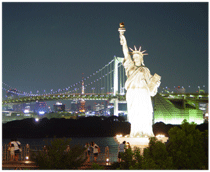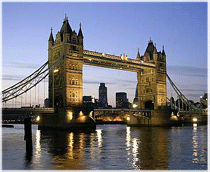 1.Silicon Valley, United States 2.New York City, United States 3. London, UK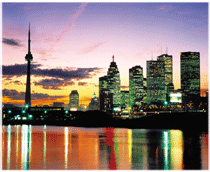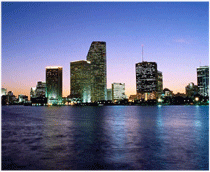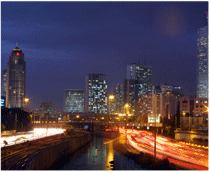 4.Toronto, Canada 5.Tel Aviv, Israel 6.Los Angeles, United States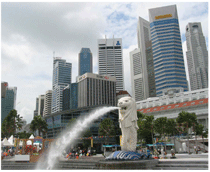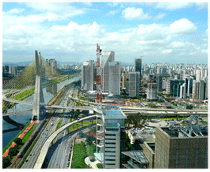 7.Singapore 8.Sao Paulo, Brazil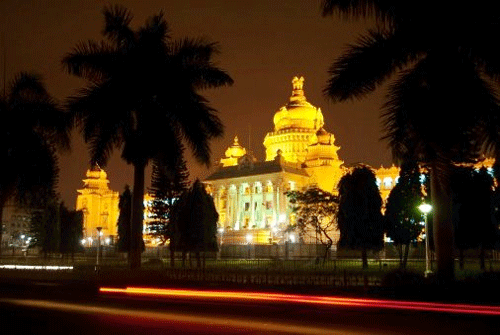 9.Bangalore, India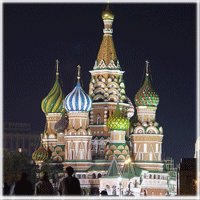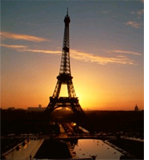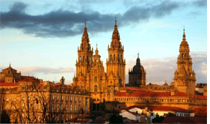 10.Moscow, Russia 11.Paris, France 12.Santiago, Chile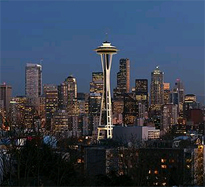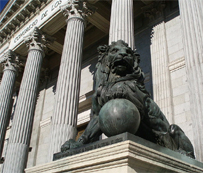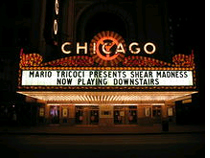 13.Seattle, United States 14.Madrid, Spain 15.Chicago, United States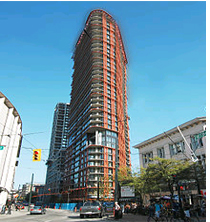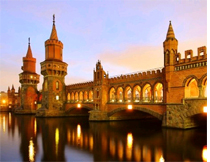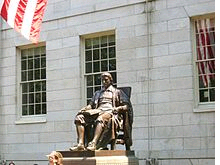 16.Vancouver, Canada 17.Berlin, Germany 18.Boston, United States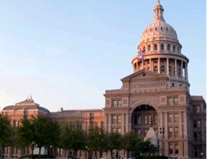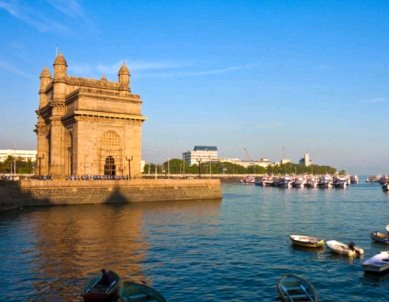 19 - Austin, United States 20.Mumbai, India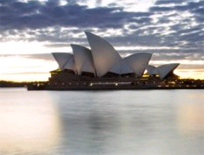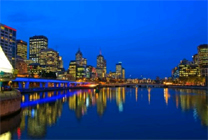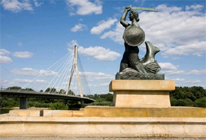 21.Sydney Australia 22.Melbourne, Australia 23.Warsaw, Poland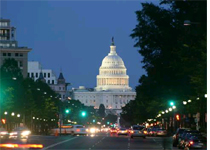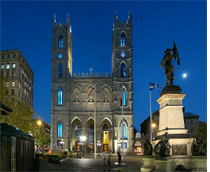 24.Washington, United States 25.Montreal, Canada
Source: Yahoo.com
.